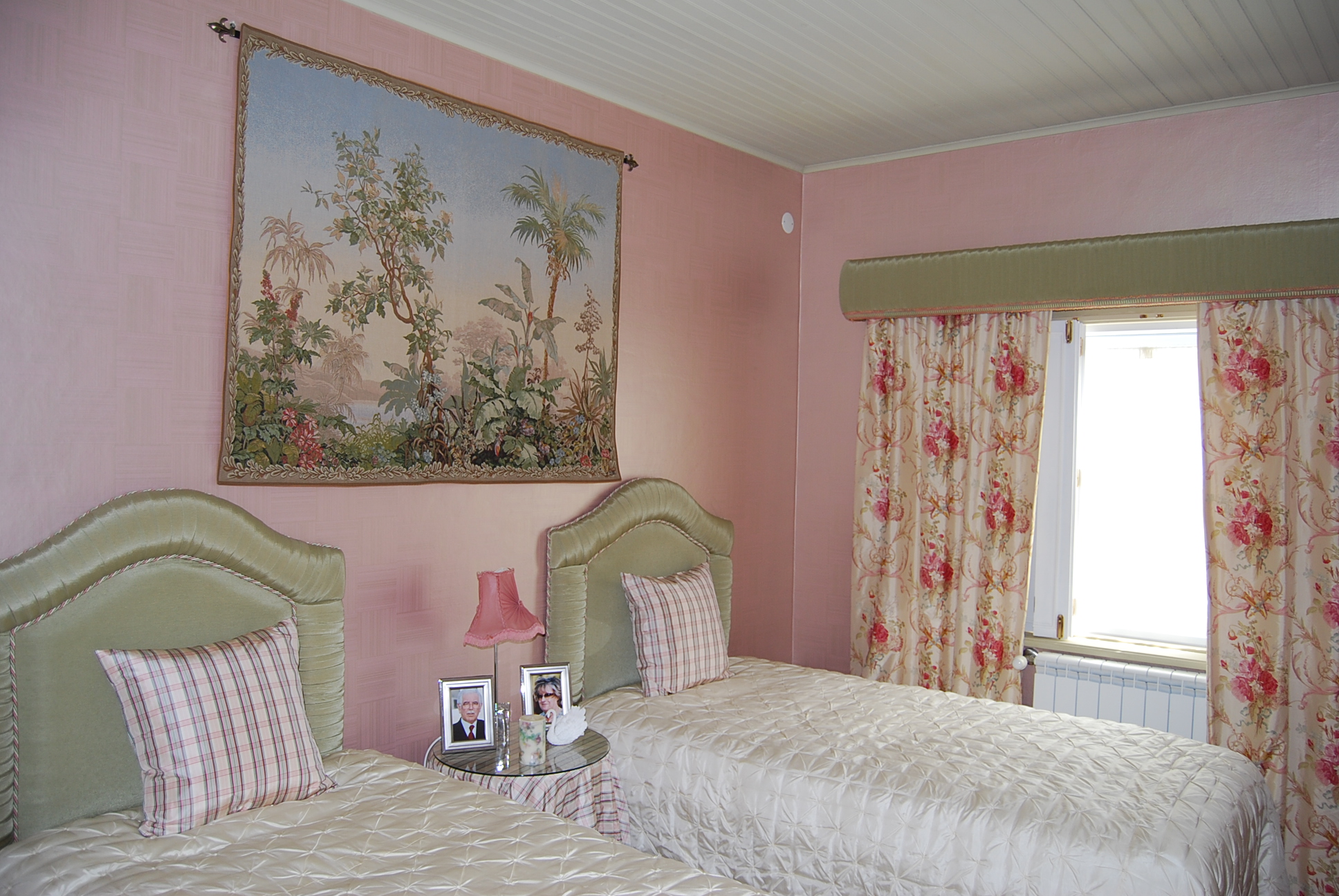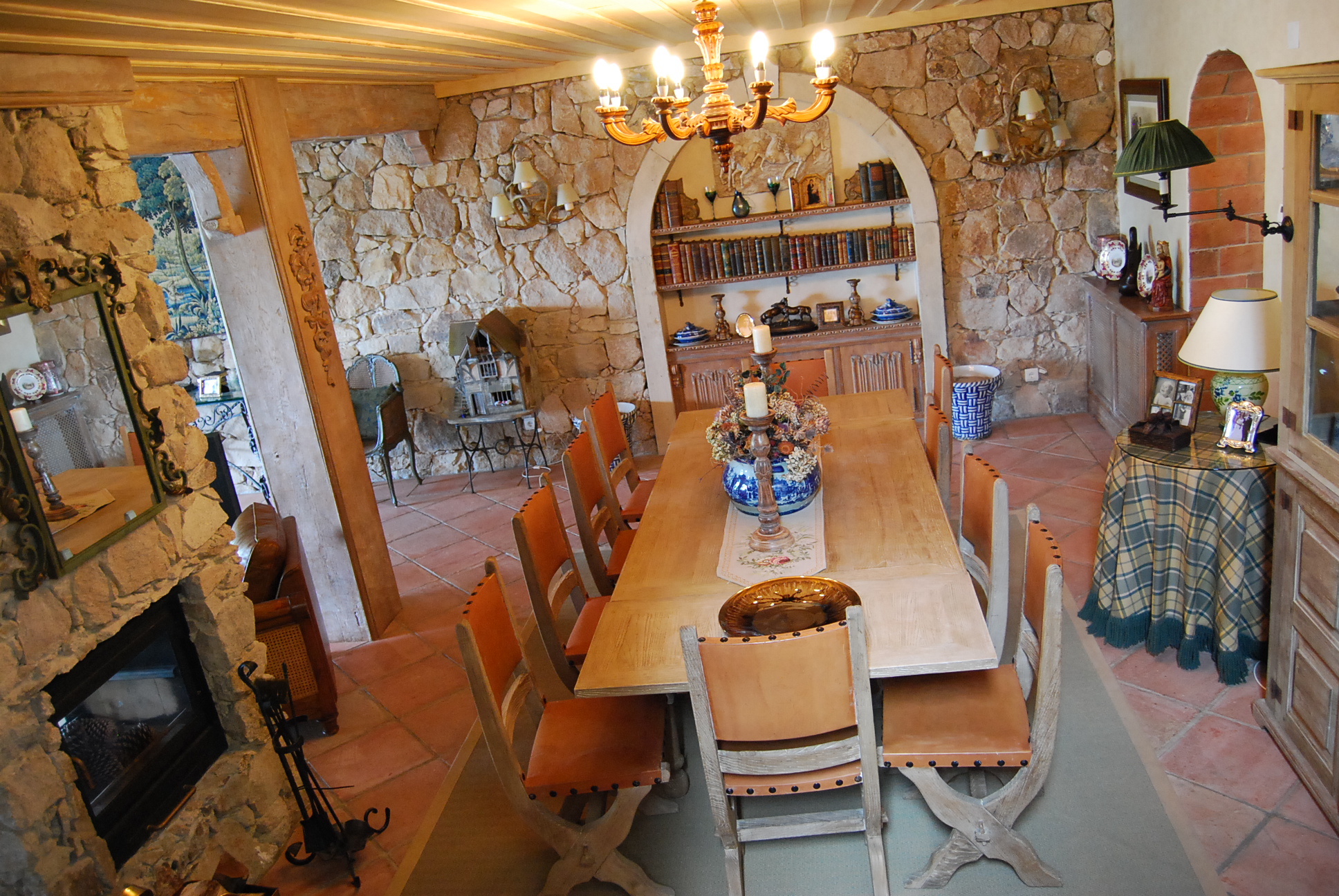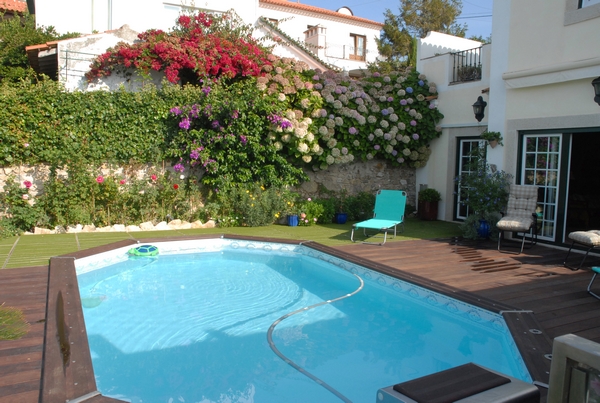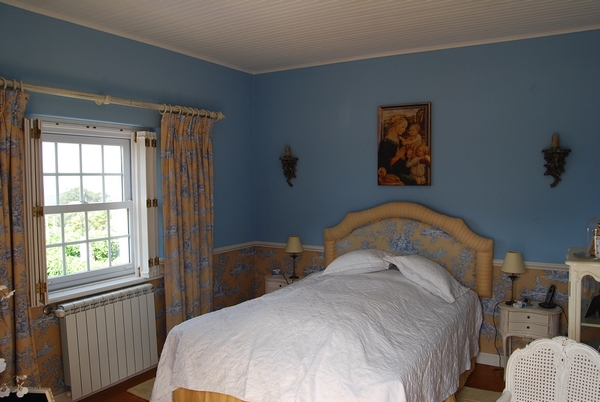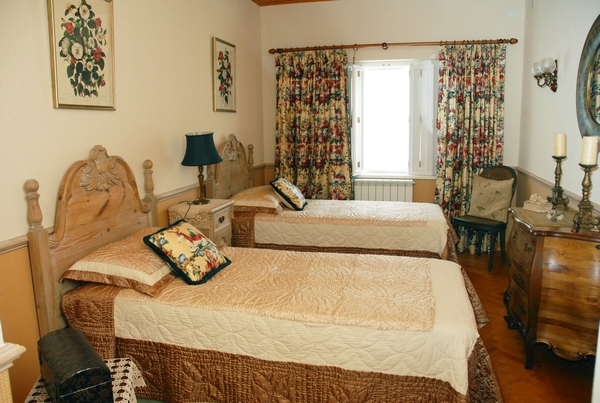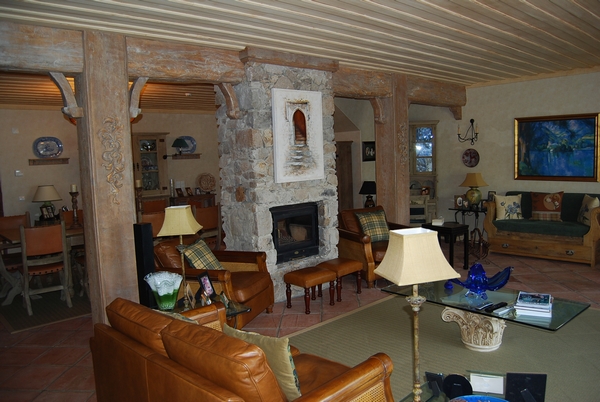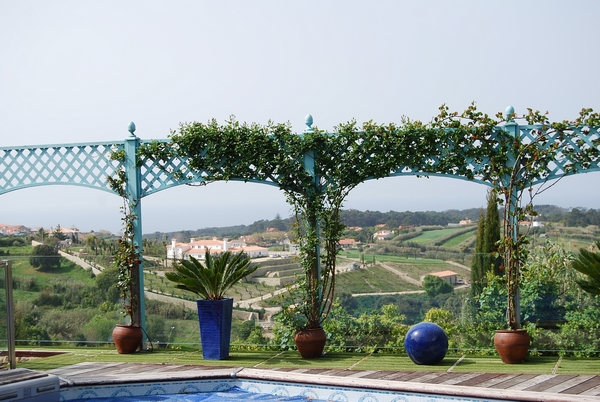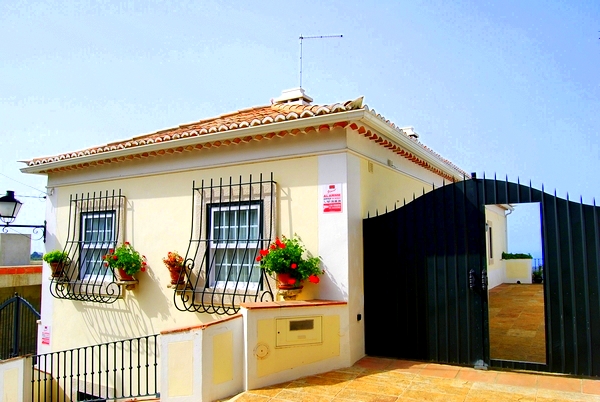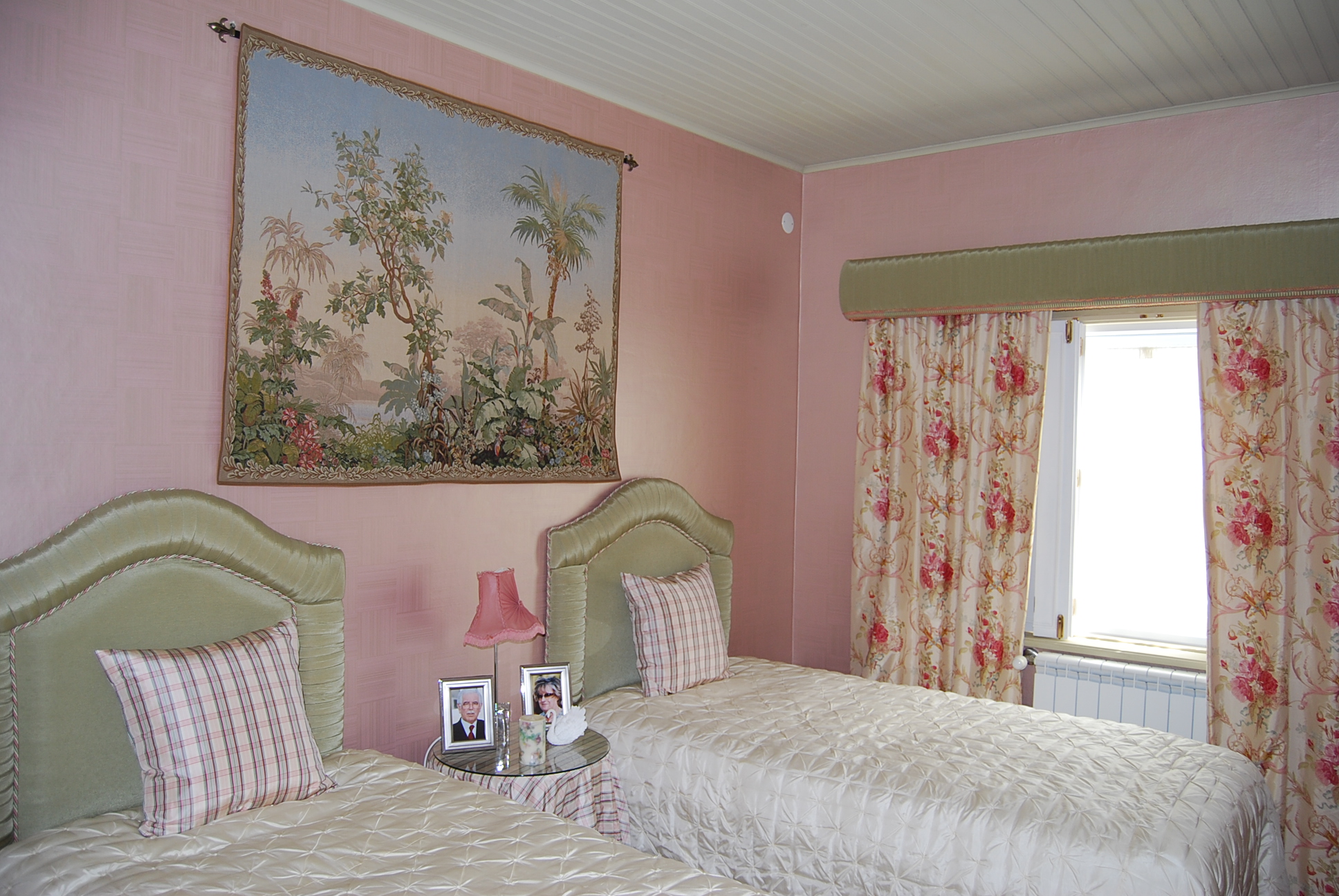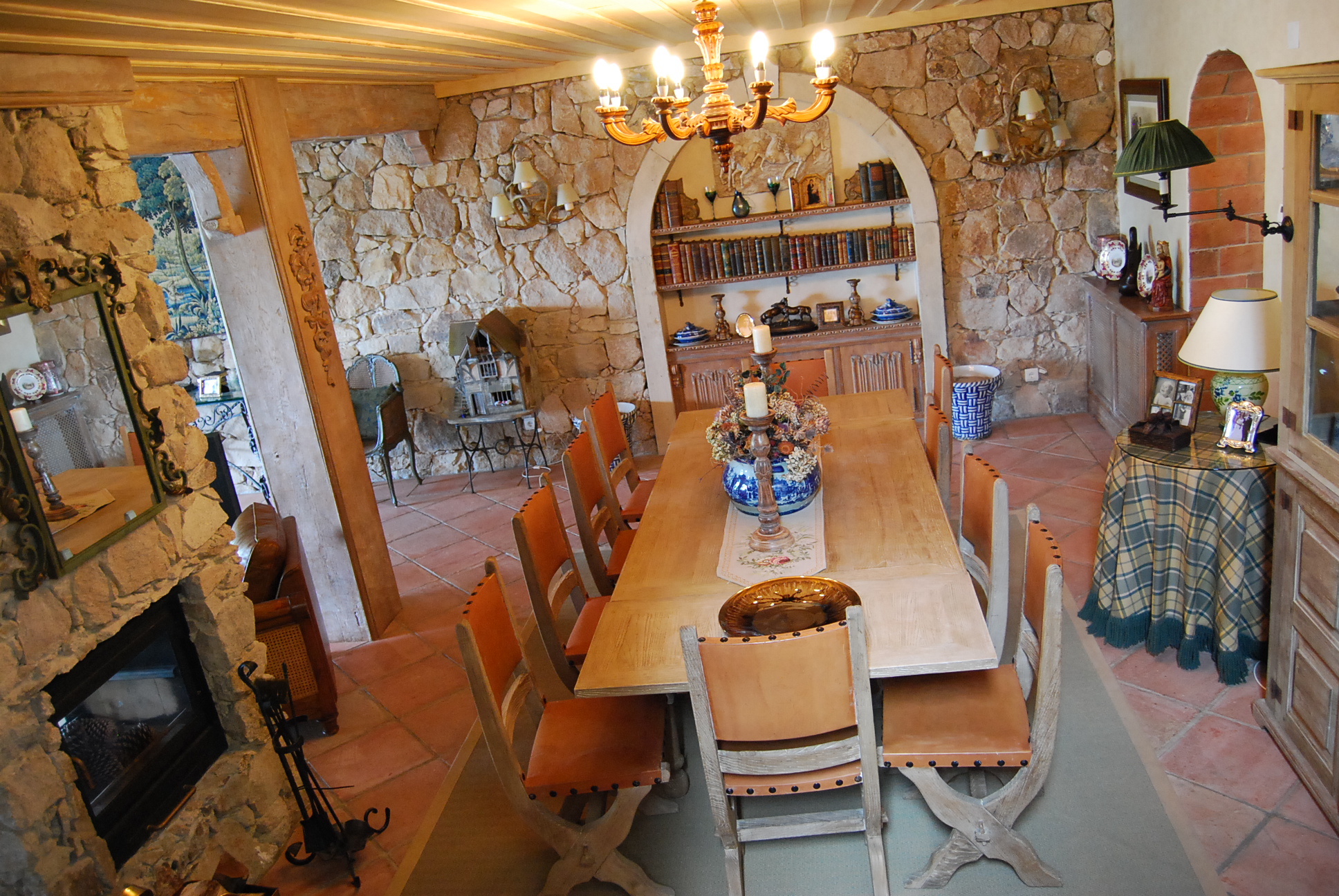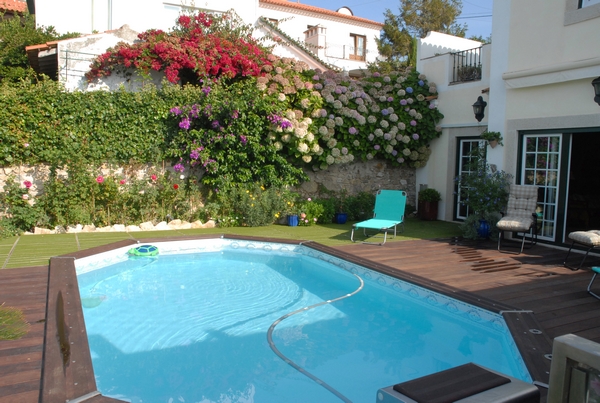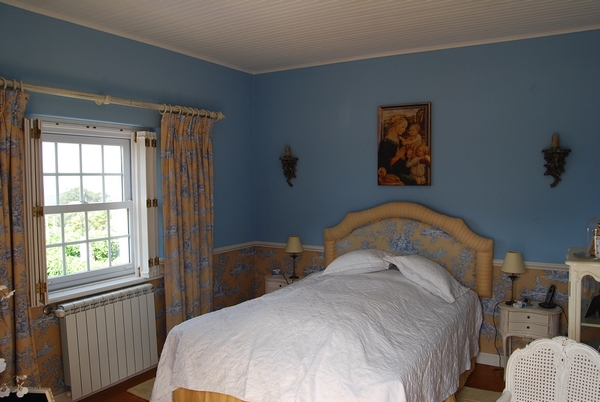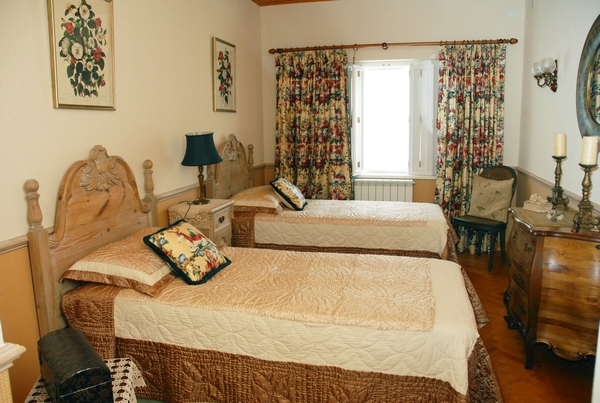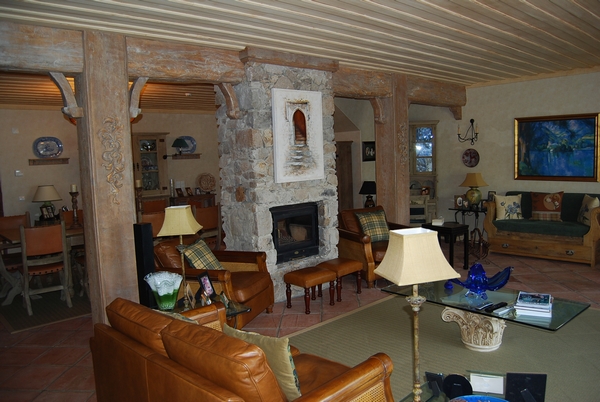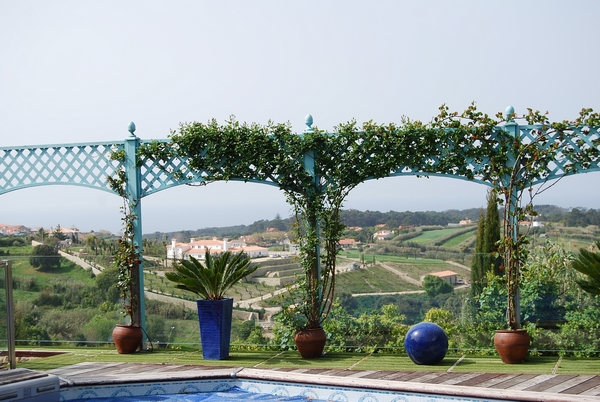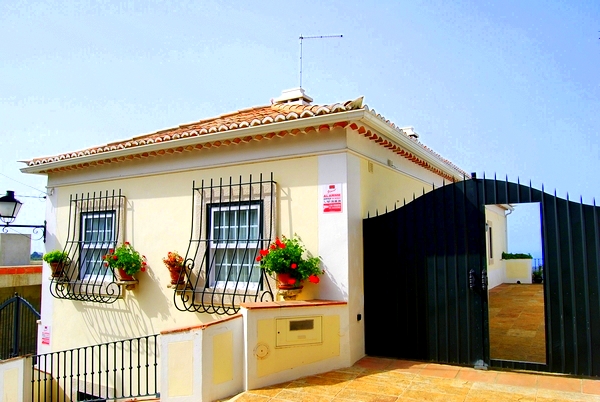 Set in the beautiful Sintra region and perfectly integrated into the historic village of Penedo, is found this 3 bedroom villa with superb views of the local landscape and sea. It features traditional architecture on the exterior, in perfect balance with the village heritage, and an interior planned for modern life with an exquisite decor in a classic style.
The garden features a swimming pool with wooden deck and a garage and overlooks some of the region's picture-postcard manor houses, nestled between the hills and the sea, which are like icons of this much-loved location. The villa is within walking distance of the village amenities, an approx. 15-minute drive from Sintra centre and just a 5-minute drive from local beaches with the nearest golf course about 15 kilometres away.
Price: From € 125 / night
Situé dans la belle région de Sintra et parfaitement intégré dans le village historique de Penedo, se trouve cette villa de 3 chambres avec une vue superbe sur le paysage local et la mer. Cette villa présente une architecture traditionnelle à l'extérieur, en parfait équilibre avec le patrimoine du village, et un intérieur prévu pour la vie moderne avec un décor exquis dans un style classique.
Le jardin dispose d'une piscine avec terrasse en bois et un garage et permet des vue splendides, tipiques de carte postale, sur les maisons de la région, niché entre les collines et la mer, qui sont comme des icônes de cet endroit. La villa est à distance de marche des commodités du village, à environ 15 minutes en voiture du centre de Sintra et à seulement 5 minutes de route des plages locales avec le terrain de golf à environ 15 km.
Prix: Depuis € 125 / nuit
A beautiful town at the foot of the mountain range of the same name, its unique characteristics have led UNESCO to classify it as a World heritage site. It was even necessary to create a special category for the purpose - that of "cultural landscape" - taking into account its natural riches as well as the historic buildings in the town and mountains. Endowed with luxuriant vegetation, the mountains are part of the Sintra-Cascais Natural Park.
From early times Sintra has been the place of choice for the settlement of various peoples who have passed through the Iberian Peninsula and left traces of their presence, which are now displayed in the Archaeological Museum of Odrinhas, in the outskirts of the town.
In the 12th century, Dom Afonso Henriques, the first King of Portugal, captured the Moorish Castle, and his successors later built their holiday residence. Their physiognomy is marked by the two enormous conical chimneys built in the Middle Ages.
Much appreciated by kings and nobles as a country resort, and praised by writers and poets like (inevitably) Lord Byron who called it "glorious Eden", Sintra has a wealth of cottages and manor houses, some of which now provide accommodation in the form of country-house tourism.
The palaces, too, are outstanding, such as the Pena Palace, built in the Romantic period on one of the mountain peaks, and the 18th century Palace of Seteais, now converted into an elegant hotel, and the Palace of Monserrate, famous for its beautiful gardens with their exotic species that are unique in the country.
Sintra's confectionery deserves a special mention, particularly the travesseiros (puff pastes stuffed with a sweet eggy mixture) and the famous cheese-cakes, which according to ancient documents were already being made in the 12th century, and were part of the rent payments.
Near Sintra are the beaches (das Maças, Praia Grande, Praia da Adraga), Cabo da Roca (the westernmost point of mainland Europe), Colares (after which a demarcated wine-growing region is named), and the picturesque village of Azenhas do Mar, inset in a cliff.